Hello all! I wanted to introduce you to my favorite blogger of the moment, Rai from
Blargle Fargle.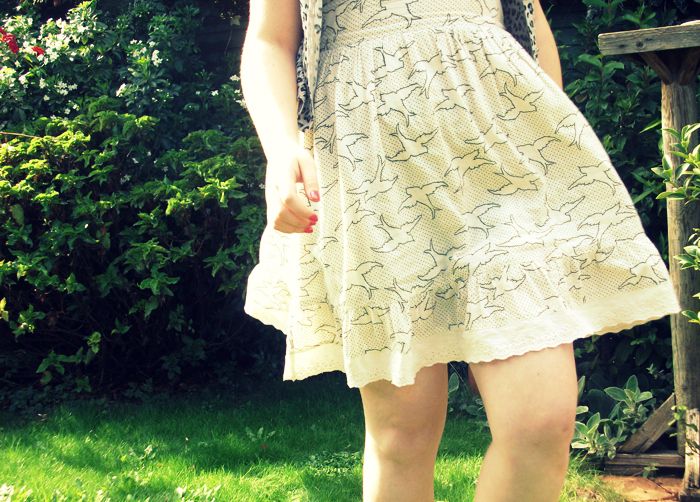 Her blog is just what I love, high street fashion, cute artwork and lovely photos. I urge you to check her out! Her style is eclectic and sweet and she's also a talented lady!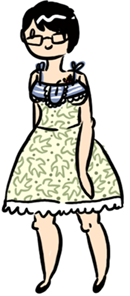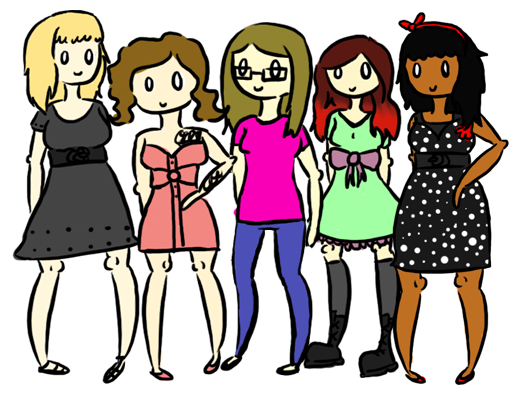 Rai does little drawings, or 'Ragdolls' of people. They are unbelievably cute and wonderful value, for less than the price of a cup of coffee (or tea if you are anything like me and hate coffee/are a total tea fiend) you can get a little miniature version of yourself.
I asked Rai to include a cupcake, very appropriate

Rai was kind enough to gift me a little version of myself, isn't it sweet? I am using it as my facebook profile photo, I love it. You can order your own little ragdoll over at Rai's
Folksy store
. I hope you love her as much as I do!